Landlords
Imagine you are a Landlord, you have some apartments that you rent to tourists and you need some organization on your contracts and bills, you can't afford to lose something because it will be a big waste of money and time. You start to think about some solutions to your problems, and you find out about Facility Management. You do some research about it and finally hire Facility Management.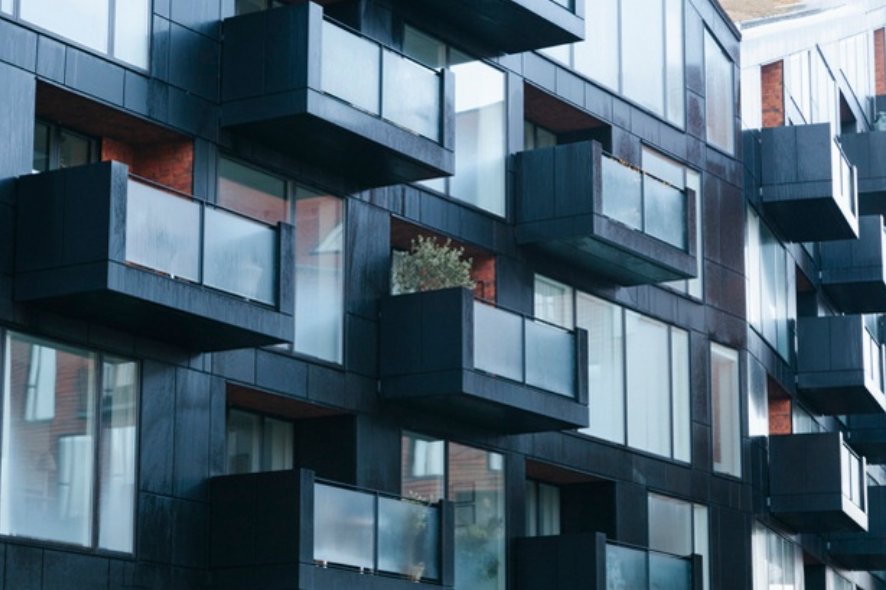 One week later you have all your documents organized, and you can attend much quicker to your clients; they are happier, so they share your business, you rise in popularity, and you are able to manage hundreds of people that want to rent your apartments. Finally, you have won economically, productivity, and you are happier because your business runs better than ever.
Industrial Buildings
Imagine that you have a lot of tasks and work, and you don't have time to organize the paperwork of the expenses of all your buildings, and of each plant and system that consumes energy. With Facility we forget all of that because, you can control everything about the application, reviewing the incomplete tasks that remain to be able to fulfill them.
If you are the organizer of a complex or an area with many industrial buildings, Facility Management can save you all the paperwork, avoid the expenditure of energy and maintain order in your movements among other things.
Imagine that you are a person in charge of keeping all the accounts of all these buildings, the minimum error you have becomes a big headache. Facility is an excellent good tool to control all these problems.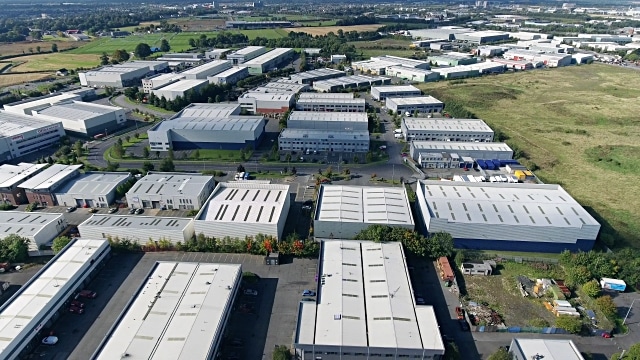 Document Managers
If you want to organize all your documents and paperwork with ease and quickly, Facility Management is the best choice you could ask for. With Facility, you encourage energy savings, thanks to our automatic system you will be able to finish your tasks in a much more efficient way as well as organizing all the events that you or your employees must do and depend on your organization.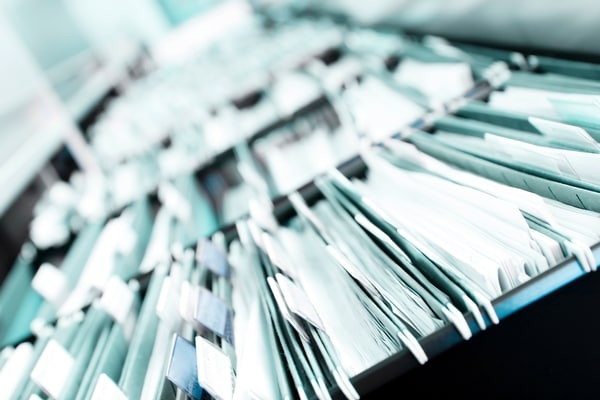 You have an office, and you do not want to waste more funds in communal expenses; just by having Facility Management will save you a ton of headaches, you will just need to focus on the relevant tasks in your office. Facility is the best in this situations.